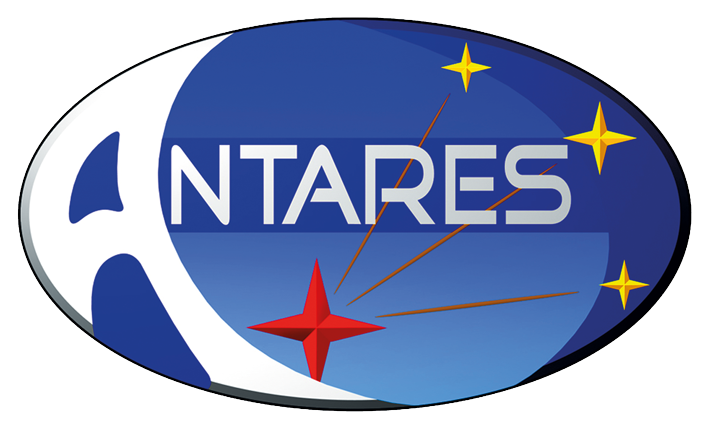 SPARE PARTS FOR MACHINES AND INDUSTRIAL INSTALLATIONS


FLEXIBILITY, PREPARATION, EXPERIENCE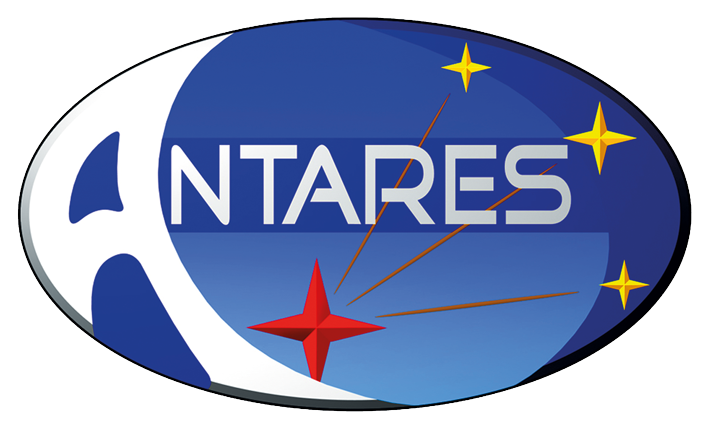 Dear Customers
First of all we hope that in your families and in your companies, everything goes well,
without direct or indirect involvement with this virus that is causing so much pain throughout the Italian territory
and everywhere in the world. We will be pleased to receive your news.
We inform you that following the Prime Ministerial Decree of 21.03.20, our company will have to stop the business until April 3.
As per the provisions of the decree itself, we will be open until March 25, 2020,
to carry out the last operations, therefore shipments of orders will be guaranteed, only up to that date.
We will however remain reachable by email as we will continue the activity (as far as possible), in smart working.
We remain at your disposal, but above all we are close to all of you, in your different situations
and we wish you not to lose confidence, to look up, beyond this dark moment,
to be ready to start again with more tenacity and more vigor, as soon as we can leave all this behind.
With affection, Antares S.r.l.
Antares Italy
Since 2009 at the service of industry
ORIGINAL / COMMERCIAL SPARE PARTS
AND COMPONENTS DESIGNED FOR SAMPLE